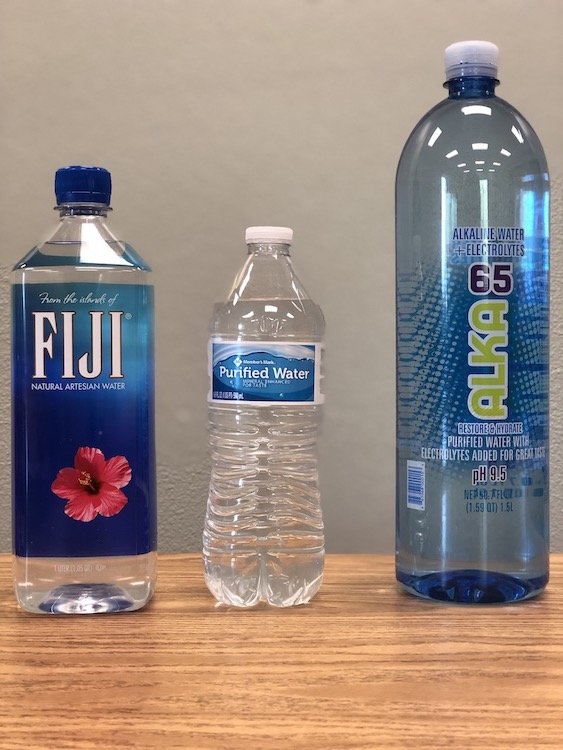 Clean Water

Changes

Everything
In the developed, Western world, the thought of clean drinking water isn't even a thought- it's a given. In the undeveloped and underdeveloped world, access to clean drinking water isn't as automatic as the average person would think, even in the 21st century. In many third world countries, more people have access to smartphones than to clean drinking water. Yes, there are still areas of the world we live in today where people have instant access to check their social media platforms, yet have to walk upwards of 2 kilometers (roughly 1.25 miles) to fetch a pail of clean drinking water from a water well.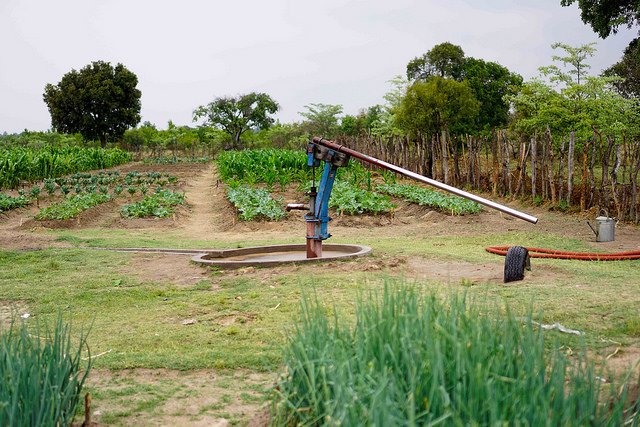 WHAT: In 2019, Walk The Talk will be doing its part to ensure more people in this world get proximal access to clean drinking water. Beginning January 2019, WTT will launch a clean water campaign, "Clean Water CHANGES Everything", in order to fund the construction of a clean water well in the Mhondoro Village in Zimbabwe.
HOW: You like clean drinking water? Continue drinking clean drinking water! Our challenge to YOU is to take an empty 1L (or larger) water bottle and fill it with spare change. Post a photo! Tell a friend! Once your bottle is full, send it to us and we will send you a reusable bottle as a THANK YOU! Don't have a bottle? Purchase one from our online store!
WHEN: This 100-day Clean Water CHANGES Everything Challenge will take place from January 1st - April 10th, 2019.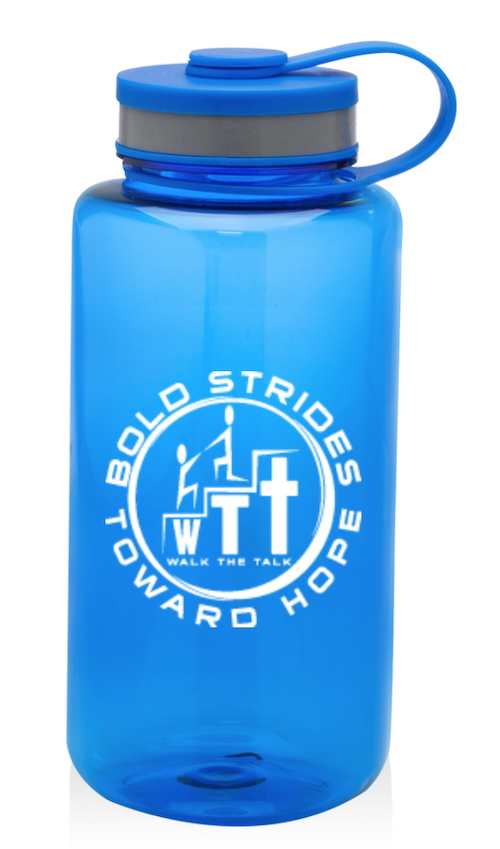 Questions?
Email info@wttwalkthetalk.com!